As days pass by, the fashion trends are changing. And this increases the demand for clothes. Ever thought how clothes are made? From which fibre they are made up of? And how the fibre is changed into fabric? It is a long process which is carried out by lots of people to manufacture the dress you are wearing now.
Classification of fibres
The thin strands of thread clothes are made up of still thinner strands called fibres.
They can be classified into: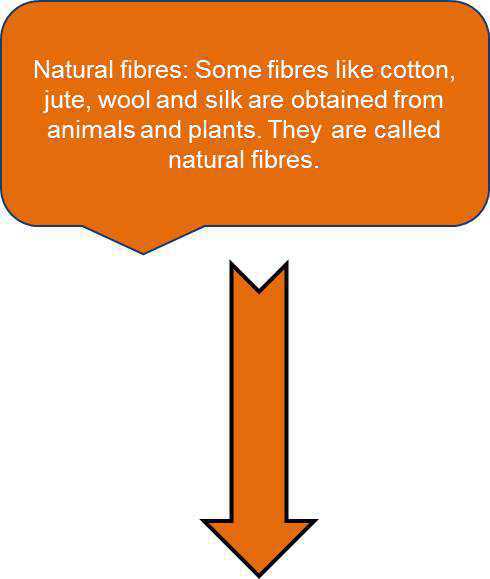 Examples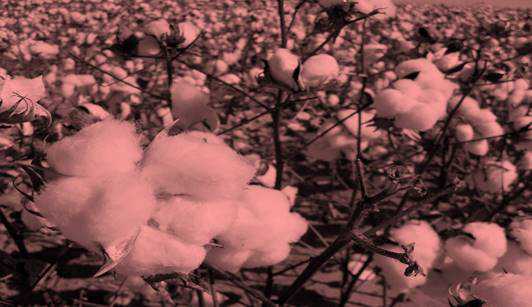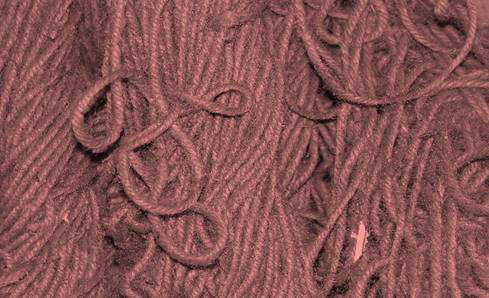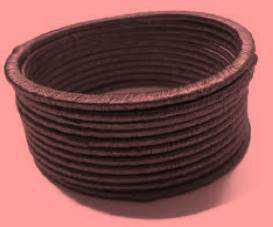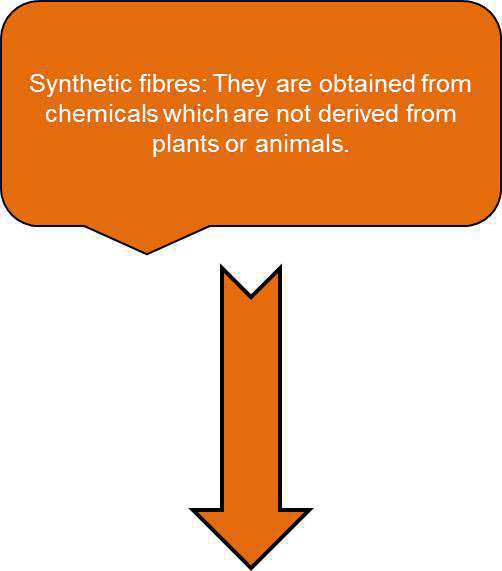 Examples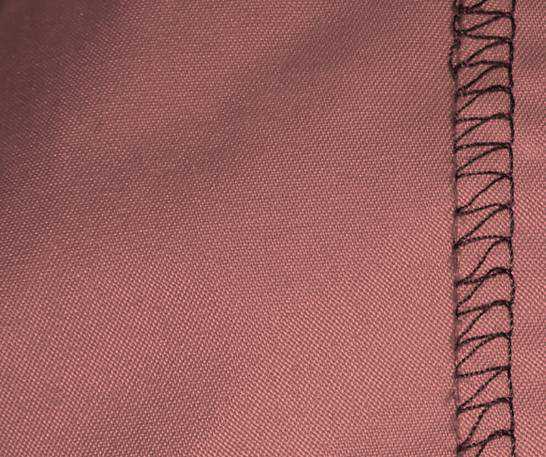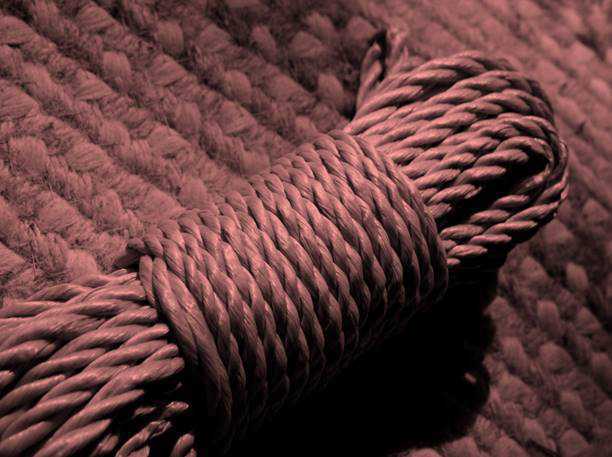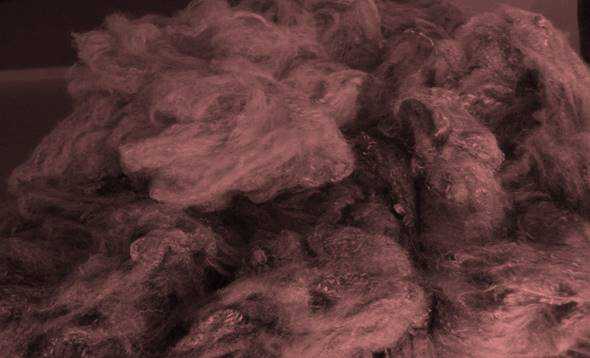 Some Plant Fibres
This cotton wool is also used for making mattresses, quilts or pillows.Try taking some cotton wool, pull it apart and look at its edges. We will see that the small, thin strands are made up of cotton fibres. This cotton is grown in the fields. Cotton plants are usually grown in places involving black soil and warm climate. The fruits of the cotton plants have the same size of a lemon. After maturing, the bolls burst open and the seeds covered with cotton fibres are visible. From these bolls, cotton is picked by hand. Fibres are then separated from the seeds by combing manually. This process is called ginning of cotton. These days, machines are also used for ginning.
Jute fibre is obtained generally from the stem of the jute plant. It is cultivated mainly during the rainy season. In India, jute is mainly grown in West Bengal, Bihar, Jharkhand and Assam. The jute plant is normally harvested when it is at a flowering stage. The stems of the harvested plants are immersed in water for a long time. The stems rot and fibres are then separated by hand.
The process of turning cotton fibre into the fabric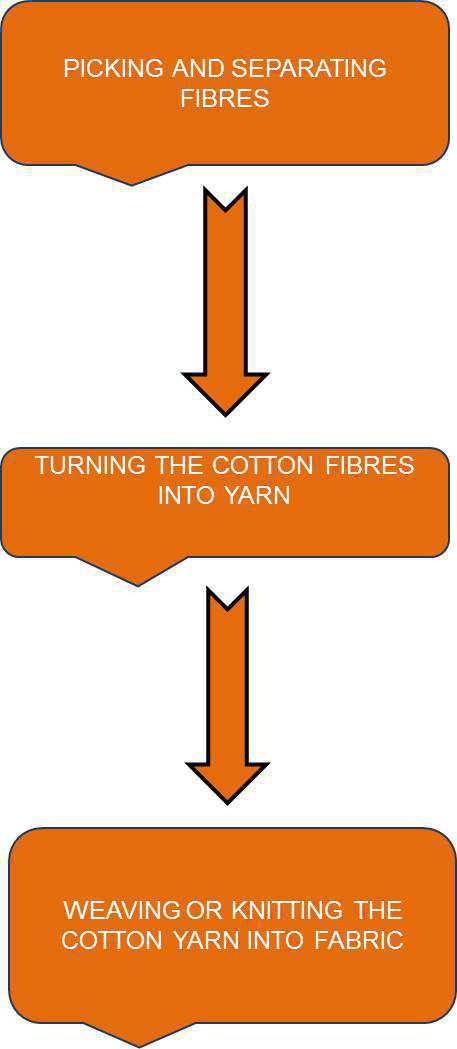 Recap
The thin strands of thread clothes are made up of still thinner strands called fibres.
Natural fibres: Some fibres like cotton, jute, wool and silk are obtained from animals and plants. They are called natural fibres.
Synthetic fibres: They are obtained from chemicals which are not derived from plants or animals.
Examples are rayon, polyester, nylon.
The process of turning fibre to fabric is collecting fibre, making yarn and then weaving or knitting them into a fabric.