A plant is a living thing which makes its own food. Once will find plants and trees everywhere.
Now you must be wondering about the variety of plants. Let us have a look at some types of plants that exist.
Types of Plants
1. Climbers
Weak and soft
Needs support
Money plan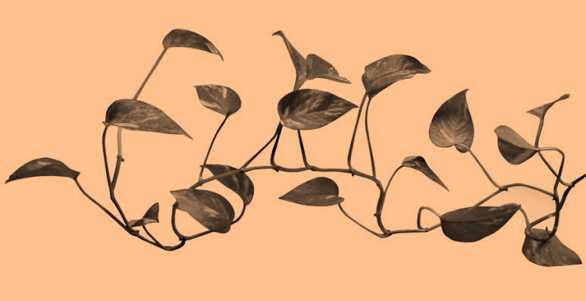 2. Herbs
Soft green color stem
Used for cooking, medicines, food or perfumes
Coriander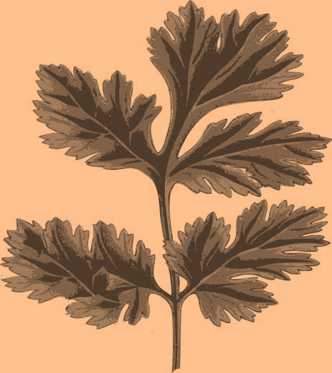 3. Shrubs
Grow near the ground
Smaller than a tree
Cotton plant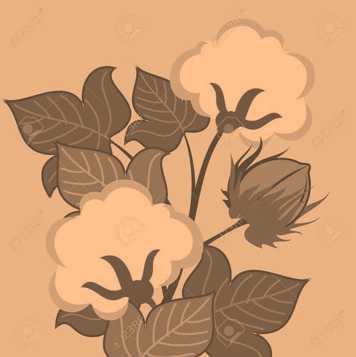 4. Wild Plants
Grow naturally
Do not care personal care
Can be grass, trees.
Grass

5. Water Plants
Grow in water
Have large floating leaves
Stem stays underwater
Lotus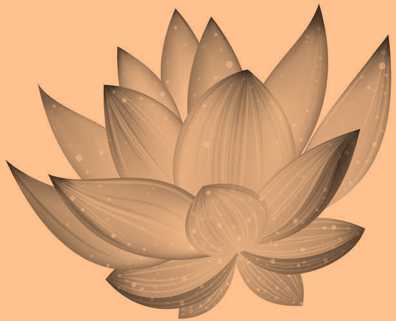 Uses of Water
As a food
Keeps the air clean
In perfumes
For wood and paper
Provide us medicines
Provide fiber
Care of Plants
Water is needed for plants to grow
They should be placed in sunlight
Cleanliness is very important for plants.
Recap
The plant is a living thing which makes its own food.
Plants and trees are everywhere.
Plants are used in various functions like –

As food
In medicines
In perfumes