House
Shelter is required by everyone to live
Houses include doors, windows, walls, etc.
Houses protect us from weather, animals, and dust.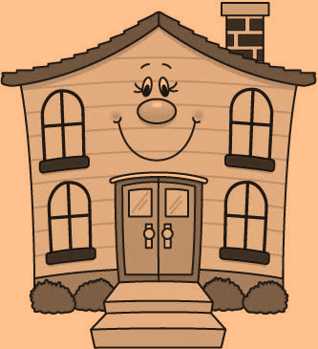 Different Types of Houses
Igloo
Made up of snow
Built in polar regions
They are dome shaped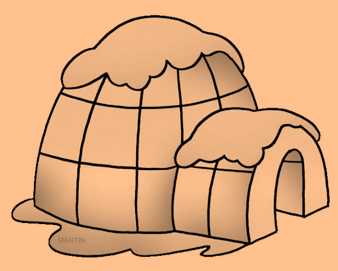 Tents
Formed with clothes
Mostly found in desert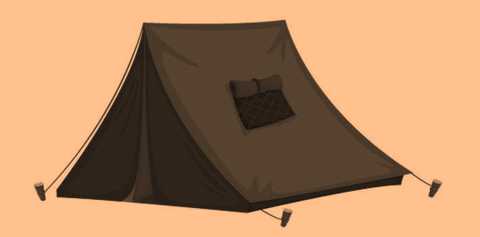 Mud House
Made from straws and mud
Formed mostly in villages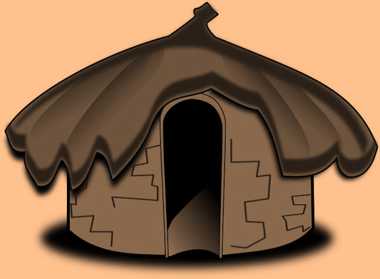 Huts
Formed of mud and straws
Made in villages
Keeps temperature cool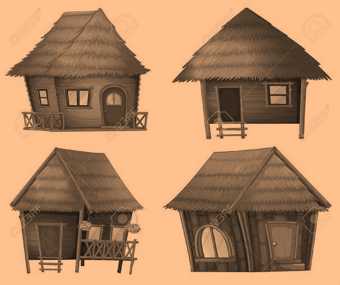 Apartments
Small houses in tall buildings
Built in cities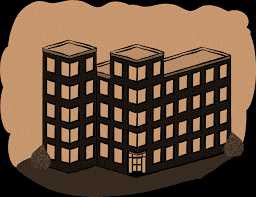 Bungalow
These are big houses
Made outside cities
Requires enough space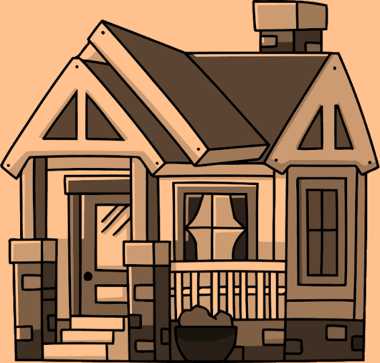 Materials Required To Build House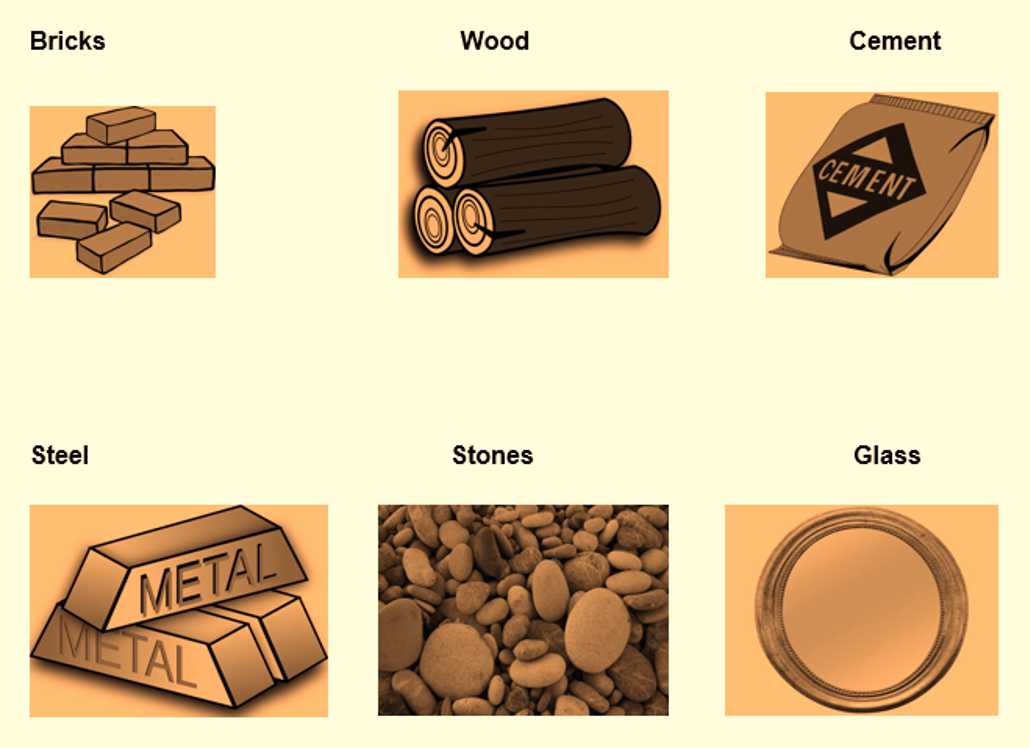 Clothes
Clothes give protection from difficult weather.
Different fabrics are used in making clothes.
Cotton, plastic and wool are three types of fabric.
Clothes are different in different seasons.
Recap
Shelter is required by everyone to live
Houses include doors, windows, walls, etc.
Clothes give protection from difficult weather
Different fabrics are used in making clothes
Cotton, plastic and wool are three types of fabric