Family
The family is formed when people live together by ties of blood, marriage or adaptation.
Types of Family
1. Nuclear Family
When a family has few members including the adults with their children.
No other member is a part.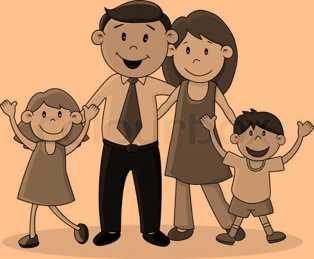 2. Joint Family
Also known as joint family
Consist of more generations of cousins, grandparents, etc.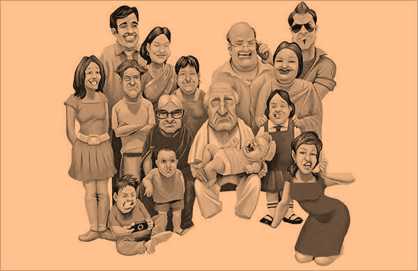 Why is Family Important?
IT gives protection, love, blessings.
Helps to build confidence
Gives a sense of belongingness.
What Does a Family Do?
Celebrate festivals together
Love each other
Share responsibilities.
Festivals
An occasion to celebrate for a reason.
Are related to religious beliefs, history, etc.
Gives love, fun, enjoyment.
National Festivals
1. Independence Day
Celebrated on 15th each year.
India got independence in 1947
Prime minister hoists the national flag at the red fort in Delhi.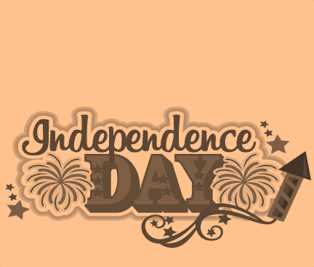 2. Republic Day
Celebrated on 26th January
Whole India celebrates this festival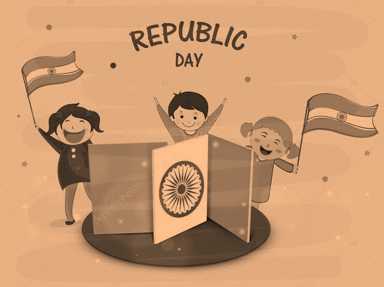 3. Gandhi Jayanti
Celebrated on 2nd October
In remembrance of Mohandas Karamchand Gandhi's birthday.
He was the "Father of the Nation".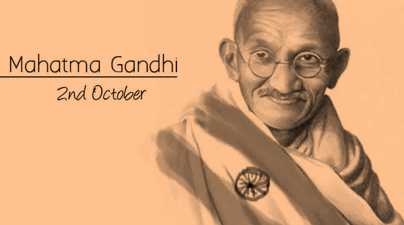 Religious Festivals
1. Diwali
Considered as the festival of lights
Celebrated when Lord Rama came back from 14 years of exile
Houses and market is decorated
People exchange sweets
Lakshmi is being worshipped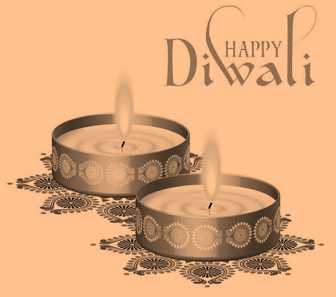 2. Holi
Known as a festival of colors
Generally comes in February or march
Victory over evil is celebrated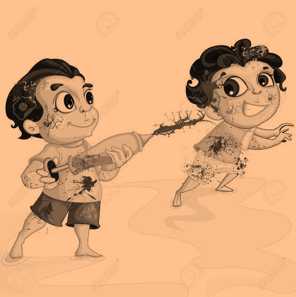 3. Raksha Bandhan
Brother gets tied rakhi from sister.
Brother in return gives gifts to the sister.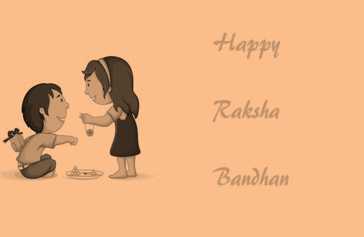 4. Christmas
Christmas is celebrated on 25th of December.
Marked as a birth of Jesus
Santa distributes gifts, chocolates.
Christmas tree is decorated.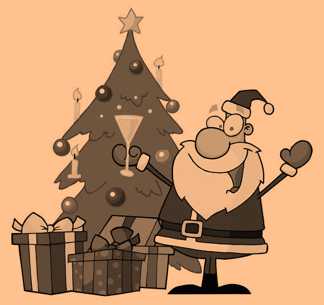 5. Onam
Festival of Kerala
Celebrated because King Mahabali returned back.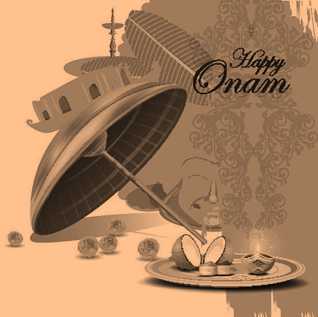 Recap
A family is formed when people live together by ties of blood, marriage or adaptation.
Nuclear and joint families exist
The family is important for love, care, confidence, etc.
Festivals are a symbol of happiness, joy.
Festivals have social value, religious value and historical value.