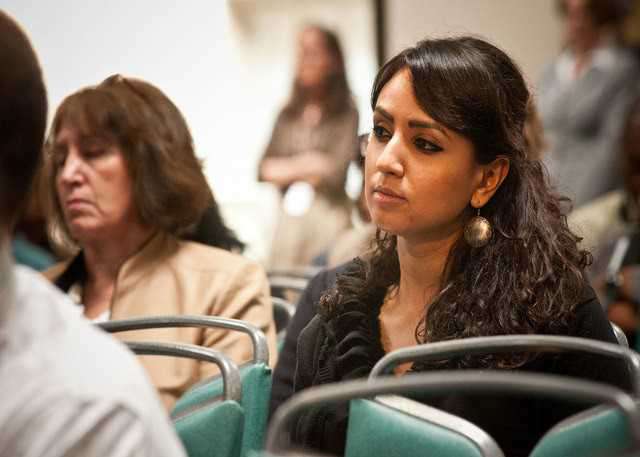 For that same 75-year study, openness also emerged as a trait that was linked with a long life, second to conscientiousness. Men who had this quality i.e. that they were willing to lend an ear to new and different ideas, feelings, and concepts had the chances to live longer than other men.
A recent study of Japanese people aged 100-106 also says that openness is linked with longevity. Researcher wrote in a paper that they speculated that in the oldest-old, higher imaginativeness and openness to new experiences would help them to move on from the great losses (friends, family, health, function) that mostly occur in advanced age.
CONSCIENTIOUSNESS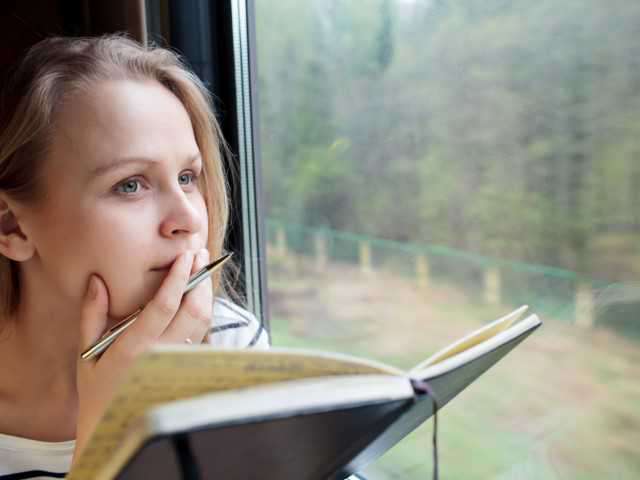 In 75-year of study 300 engaged couples were there in this study in their mid-20s, researchers discovered that men who were seen as more conscientious i.e. that they were less likely to take risks but also tended to live a longer life
Participants in the study picked a handful of friends to rate their personality using a 36-question scale created by psychologist E. Lowell Kelly in 1940. For determining whether it is still reliable or not the researchers recently compared it with several other personality tests from the past decade.
Questions in the scale ranged from general queries like "Is he physically energetic and peppy?" to more personal ones like "How does he meet his appointments?"
In the study, those men who were seen as more conscientious lived longer. A recent study of Californian men and women between 1930 and 2000 came to all the above given conclusions. People regardless of their gender who were independently ranked as conscientious as children and as adults lived longer than their peers who were not conscientious during either phase of their lives.
If these traits aren't natural to you, there are some ways you can cultivate them. Consciously try to think more positively. Periodically point out the good things and people in your life. Few things make one more optimistic than gratitude. You can develop optimism as a habit of mind, which over time will naturally take root.