Food We Eat
Fruits
Vegetables
Seeds
Healthy food
Junk food
Common dishes
Fruits
Part of plant
Contains seeds
Are liked and eaten by everyone
Give lots of vitamin
Vegetables
Provide protein, carbohydrates.
Keep strong and healthy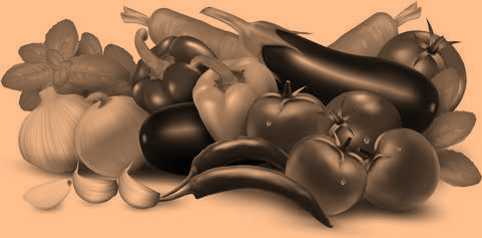 Seeds
Are rich in nutrients
Give a lot of energy
Healthy eatables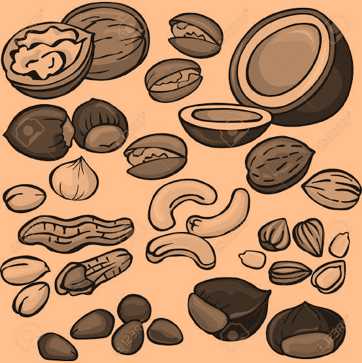 Healthy Food
Contains essential nutrients
Gives calcium, proteins.
Keeps body healthy and fit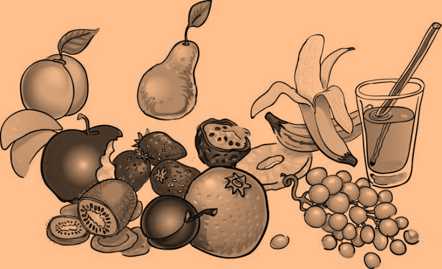 Junk Food
Contains extra calories and fat
Hard to digest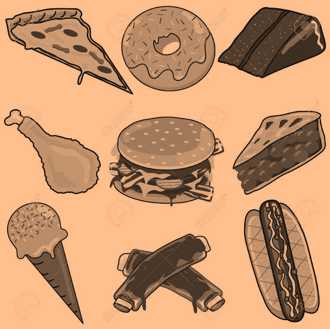 Ingredients That Make a Dish
Vegetables
Seeds and pulses
Oil and water
Garlic
Onion
Chillies
Do You Know?
Grass-type plants help growing cereals grains which are rich in vitamins, carbohydrates and minerals.
Example- Rice, wheat, corn.
Climbers type plants help growing pulses which are high in proteins.
Example – black grams, red lentils, beans.
Recap
Food is necessary for our survival
The types of food we eat are healthy food, junk food, vegetables, seeds, etc.
Junk food is not healthy for us.
The food contains vitamins, minerals, proteins, carbohydrates.