Internal Organs
Parts of our body
Are not directly visible to us
Internal organs include the following parts of our body-

Function of Internal Organs
1. Brain
Brain is placed inside our skull
Control all body parts and organs.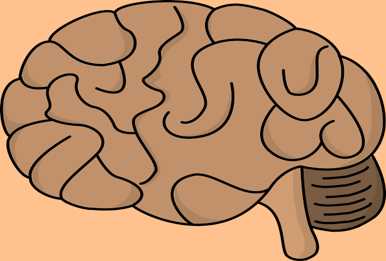 2. Heart
Heart pumps blood inside our body
It is made up of muscles.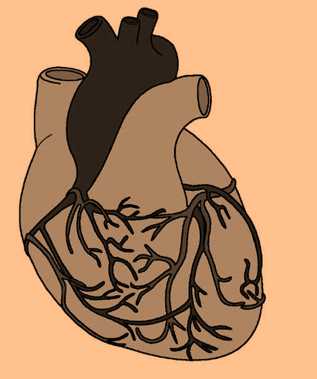 3. Stomach
Help to digest the food
Converts food into energy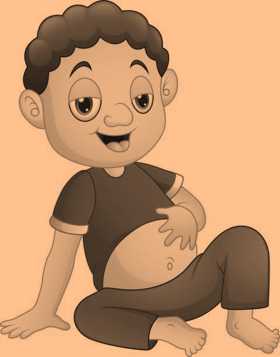 4. Bones
Give shape and support to a body.
Protect our organs.
Perform different functions.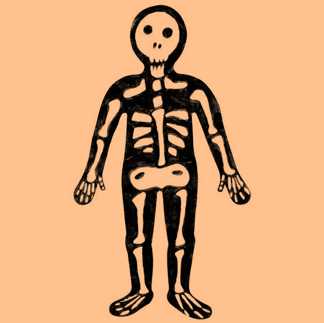 5. Joints
When two bones meet, joints are found.
Examples are – knee, wrist, ankle, etc.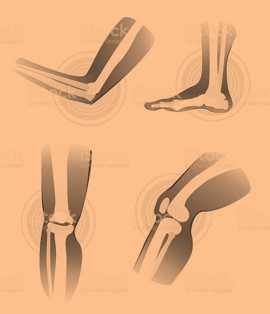 6. Muscles
Muscles are joint in our bones.
Muscles make heart and stomach.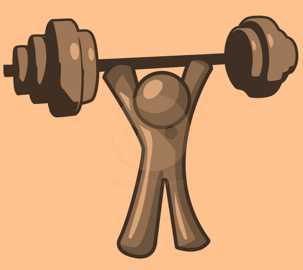 Body movements
Drawing
Elbow
Wrist
Knee
Ankle
Hip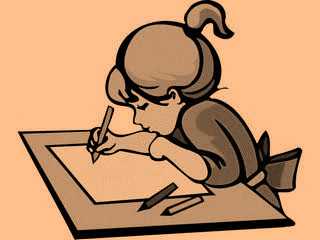 Dancing
Wrist
Elbow
Fingers
Knee
Neck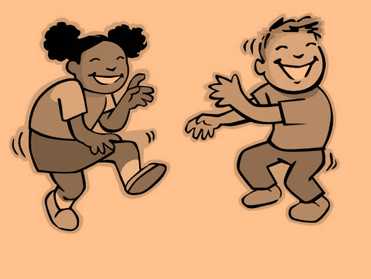 Kicking a football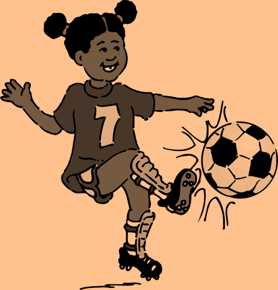 Lawn Mowing
Elbow
Knee
Ankle
Fingers
Wrist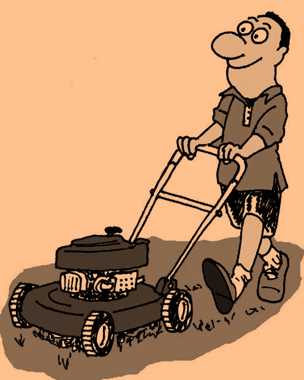 Walking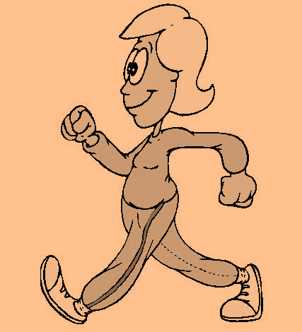 Studying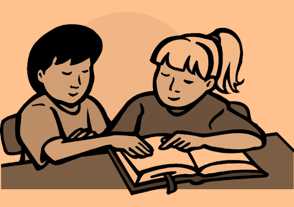 Recap
Internal Parts are inside our body
Brain, heart, stomach, etc. are some internal body parts.
Internal organs perform various functions